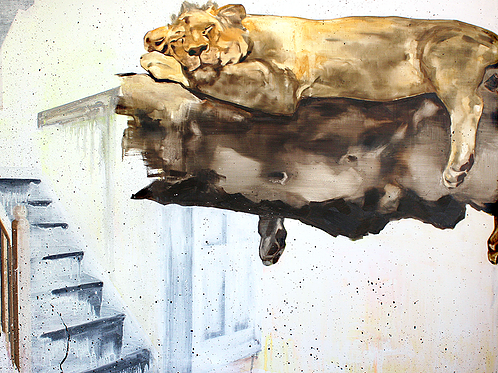 Collection & Induvidual Artwork Valuations
REQUEST AN ARTWORK VALUATION
Our team can provide guideline estimates for your collection. These are intended as guide prices and the final listed price will be at the owners discretion.

1 - 3 artworks £150 + VAT

3- 10 artworks £250 + VAT

Additional artworks £15 per piece, per artist + VAT
We will provide the most accurate estimate based upon your submitted information.
Getting started is easy:
Share background information. Include dimensions, history of ownership and any documentation (previous valuations, certificates or receipts.)


Share your images. Please provide at least two clear color photographs of your item. Include front and back views, any signatures, maker's marks or areas of damage.


Submit your request via Artellite online. We will reply in 5 working days.