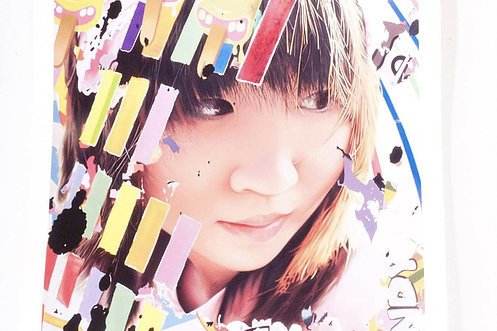 How to submit your collection for Resale
Selling Your Art Collection on ArtProQuo
Once you have identified the piece or pieces from your collection that you wish to list for sale on ArtProQuo:
1) Read through our Listing Agreement
2) Submit your your artwork using the form below including full details, images, proof of authenticity and any other important information
N.B. If you are listing more than 5 pieces, please contact us to discuss your submission
3) Our team of specialists will thoroughly review each applicant and may request additional information to complete the review.
We will contact you within 5 working days to confirm receipt of your application.
Please download our guide to Selling on the Secondary Market for further information.